Since then, IML has been manufacturing and selling practice-oriented measuring and testing systems.
In 1985 Erich Hunger founded IML in Germany with the goal of developing, manufacturing and distributing high-quality technical precision measuring instruments. IML has expanded into a modern, internationally operating company and ranks among the leading manufacturers of measuring and testing instruments for wood diagnostics.
In 1993 IML North America was developed and continues to supply precise and accurate wood testing instruments to various countries in North America. Our office, located in central New Hampshire, houses a training facility, service shop and sales team. We work with North American companies utilize resistance drills for industries such as; utility companies, landscape professionals, tree services, park and recreation organizations and energy corporations.
35 Years of Inspection Drill Developments
Our founder Erich Hunger has always been interested in finding the best solutions ever since the foundation of the company at the Technology Park of Heidelberg University. What drives him forward are his enthusiasm for technology and his desire to develop innovative products and solutions.
Within a few years, this motivation led to the emergence of a growing family business. The wide range of products showcase the full spectrum of what modern technology has to offer. Gradually over time this evolved into a successful long-term concept. It serves to ensure that our shared expertise and a spirit of customer-oriented service remain in our company in the future.
Our current growth strategy is based on these foundations and is being carried into the future with the next generation of our family. This perspective allows us to face the future with confidence.
The newest corporate building in Germany is another sign that we take our mission seriously and that our actions are always driven by a vision of sustainability that inspires confidence in our customers. This allows IML to offer a secure investment that is essential for a lasting and solid partnership.
We always strive to provide added value to both sides – as evidenced by our long-standing customer relationships.
Erich Hunger
Founder & CEO
His inventor spirit and his great enthusiasm for the best possible technical solution characterize Erich Hunger. To date, the founder has been keeping IML at the peak of excellence through permanent innovation.
Bernhard Hunger
Production Manager
Streamlined, fast production and simultaneously maintaining an outstandingly high product quality, is the daily requirement of Bernhard Hunger, utilizing state-of-the-art machines and efficient processes.
Fabian Hunger
Marketing and Sales
As the head of the IML branch office in the USA, Fabian Hunger also ensures fulfilment of' our high quality requirements beyond our core headquarters. As the person responsible for marketing and sales, he is also very close to our customers.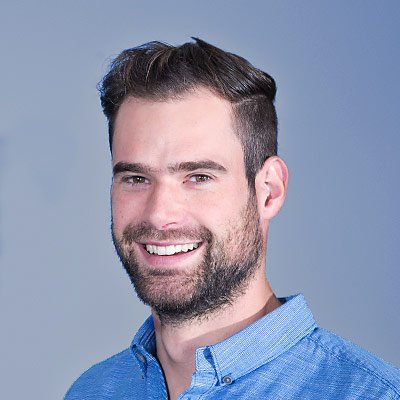 Sebastian Hunger
Technical Project Manager
IML requires absolute precision, not only for fully automated production, but also for manual assembly. As a perfectionist with great technical skill and know-how, Sebastian Hunger manages our assembly department.